In the year in which many famous and traditional film events, such as the Festivals in Berlin and Cannes, were canceled due to the coronavirus, and the biggest film award Oscar was given without a big ceremony, the 49th International film festival FEST will be held in Belgrade from 7th to 16th of May.
Without pomp and ceremony, the 49th FEST is the first film festival to be held in a conventional way during the corona, the organisers claim.
"This year, the festival, as the largest and widely known film event in the country and the region is being held under the slogan Back to the Future, with the intention of contributing to the revival of cinema screens and the return of film audiences to cinemas" the statement reads.
The EU Delegation to Serbia has continued a long tradition of support and cooperation with this important cultural event. In order to support cultural events after more than a year of epidemics and mostly closed cinemas, we responded to the invitation of FEST this year as well. Thus, during the nine days of the festival, the audience will be able to watch a short video on EU assistance to Serbia during the COVID-19 pandemic at all film screenings.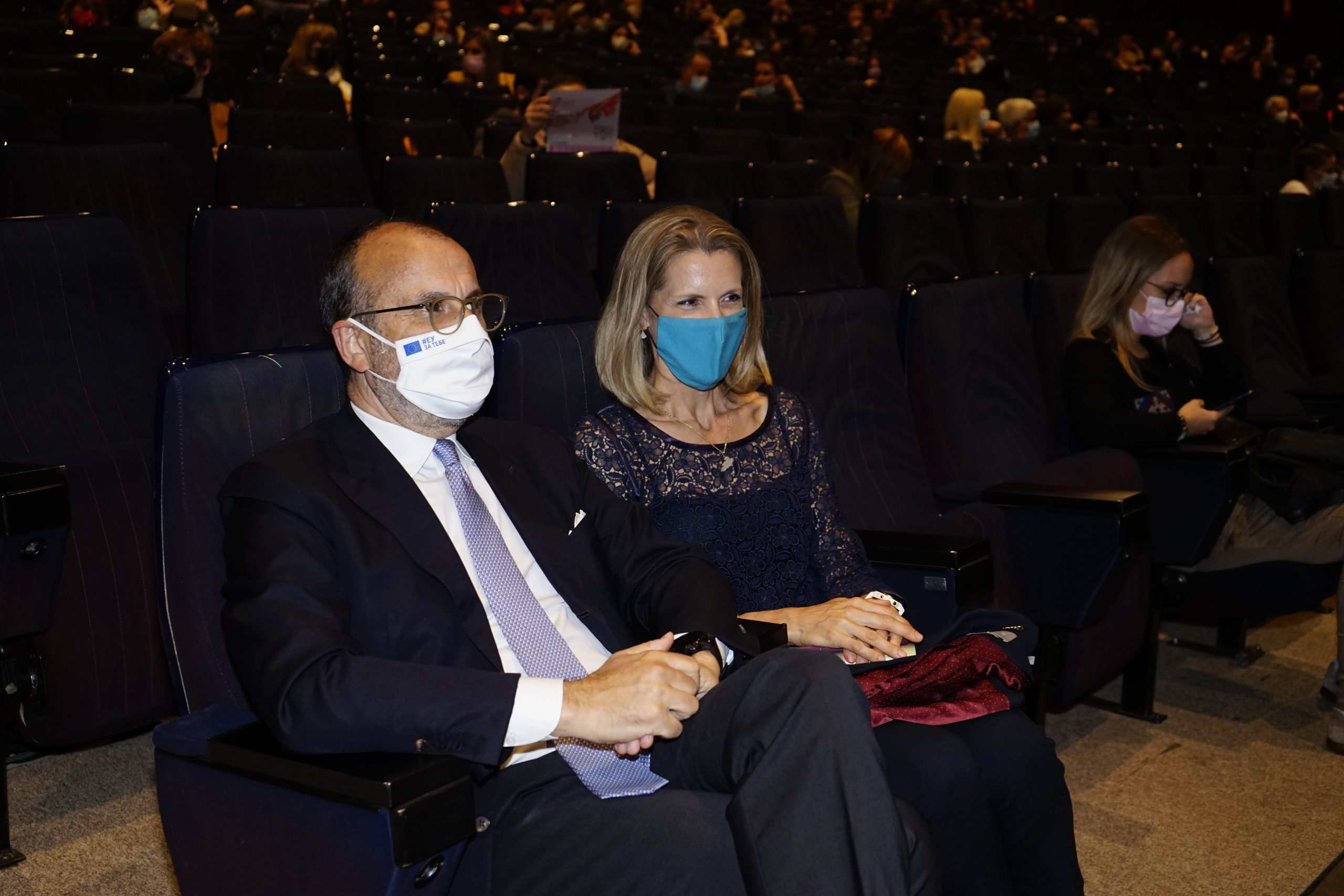 This year's FEST is somewhat different from the previous ones – it is held at a different time than usual and in different circumstances. The number of seats in the halls is limited, all screenings take place in strict compliance with all prescribed epidemiological measures, and spectators, in addition to tickets, will be required to have a mask.
At almost 200 film screenings, it will be possible to see 71 premiere feature films, five short films and 10 classics that marked the history of the Festival.
As part of the 49th FEST, 20 debut films will be screened, 19 films directed by women, and eight films on LGBT topics.
The Gala selection will screen 19 films, five of which were recently awarded Oscars.
As part of FEST, a concert by DJ Satori at the Golubac Fortress, organised by the EU Delegation to Serbia and EXIT, was screened.