The European Union has urgently granted Serbia €7.5 million to combat the COVID-19 epidemic.
The agreement on assistance was signed today by the Head of the Delegation of the European Union to Serbia, Ambassador Sem Fabrizi and Minister for European Integration Jadranka Joksimovic. Whenever Serbia calls us, we are here, said the ambassador Fabrizi.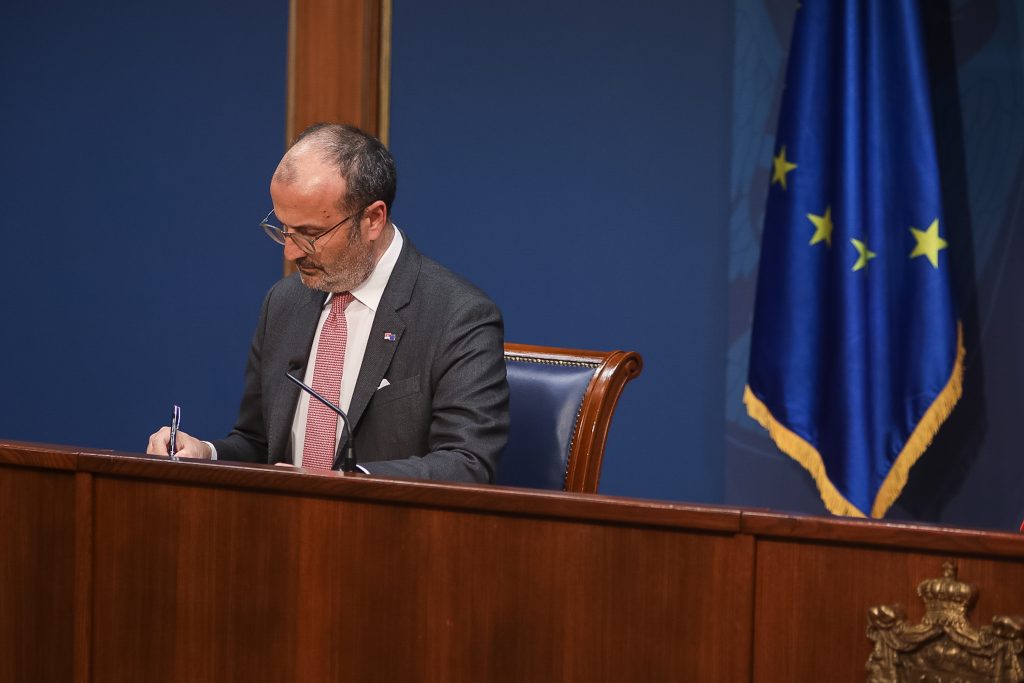 "This virus does not know about borders and that is why we need to show solidarity to each other. Just to mention that when the crisis in China started in January and February, the EU sent about 60 tonnes of medical equipment," said the Head of the EU Delegation.
Minister Joksimovic confirmed that Serbia will be able to obtain medical equipment from supplies that will be made under the EU Civil Protection Mechanism, and the planned value of the supplies is estimated at € 50 million.
"We have been in contact with the European Union since day one. The first 2 million of the 7.5 million euros in EU grant will be spent on the transport of medical equipment from China and India," says Minister Joksimovic.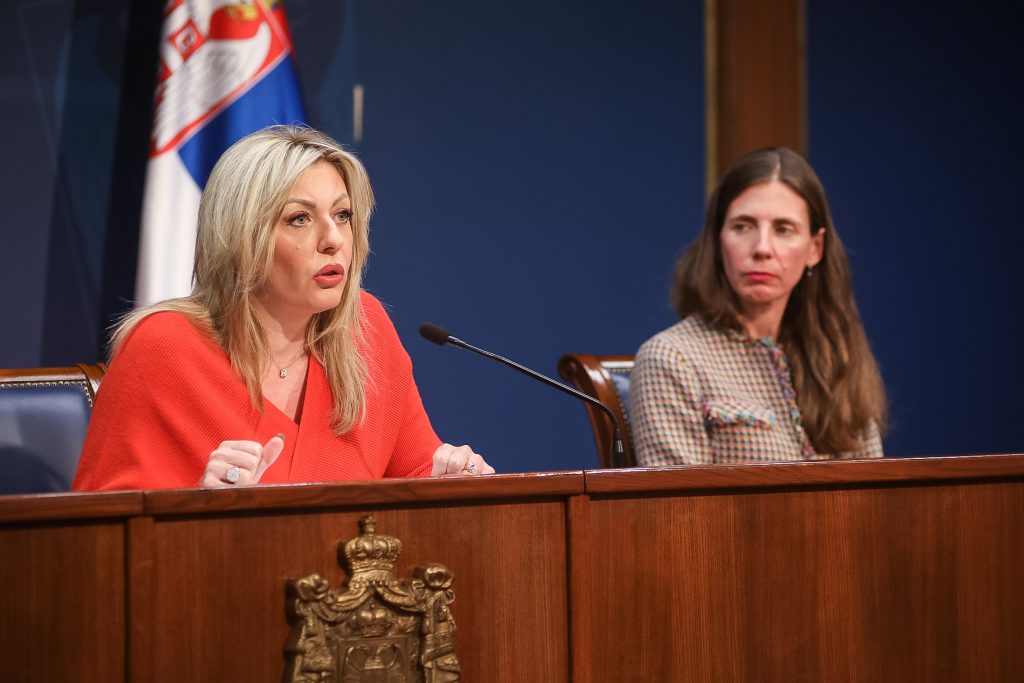 In the health sector alone, what the EU has done with Serbia in the last 20 years is fundamental to the functioning of the system that exists today. The EU has donated more than 200 million euros and provided loans of 250 million to others to make the health care system in Serbia stronger. This is the basis that will help Serbia overcome the COVID-19 virus.
The Union has equipped hospitals, laboratories, public health institutes, and blood transfusions and provided 252 ambulances for health centers across Serbia, 122 of which were delivered with transport respirators. The EU donated € 8.7 million for the project alone.
The European Commission decided this week to create a strategic stockpile of medical equipment such as respirators and protective masks to help member states of the EU Civil Protection Mechanism cope with the COVID-19 pandemic. Serbia has been a member of the Mechanism since 2015.
Medical equipment supplies include such things as:
intensive care medical equipment such as respirators,
personal protective equipment such as reusable masks, vaccines, and therapeutics
laboratory material.
At the outset of the COVID-19 outbreak, the European Union also coordinated and co-financed the delivery of medical supplies to China through the EU Civil Protection Mechanism. The European Union has supplied China with a large amount of personal protective equipment (including millions of masks, protective clothing, disinfectants) and has been provided by France, Germany, Italy, Latvia, Estonia, Austria, Czech Republic, Hungary, and Slovenia.
The EU also organized and paid for the evacuation of 5 Serbian states that were stuck in Wuhan and the most vulnerable areas of Asia last month.