– There are 96 border crossings intended for international and border traffic along more than 2,361 km of Serbia's border. EU funding has helped to build or reconstruct six major border crossings –
"Delays at crossings in the Western Balkans are five times longer than in many EU countries and trucks spend some 26 million hours at crossings in the region each year – that's nearly 3,000 years," World Bank Regional Director for the Western Balkans Linda Van Gelder recently noted.
One of the tuckers with first-hand experience of waiting at the borders is Milan Šišović (49), a professonal driver from Čačak, who has been driving freight trucks on the route from Serbia to Western Europe for the last 30 years.

"There is hardly any type of goods that I haven't transported, but I mostly deal with footwear, clothes, metal elements, packaging, cosmetics, hygiene products. "
Milan prefers not to remember the period before the construction of new border crossings on the border with Hungary (Horgoš) and Croatia (Batrovci), when customs procedure, document stamping and crossing the border took him up to three days.
"Nowadays, customs inspection of cargo and crossing the border take no more than five hours, and the number of trucks has tripled."
The transportation of goods via road, and especially trucks, goes on 24/7 and there is no high or low season. According to Šišović, every two minutes there's a new truck on the Serbia-Croatia border (on the route he takes traveling to Austria and Italy). Apart from the simplified procedure, enhanced capacity and more freight traffic road lanes have contributed to a faster and more reliable transport.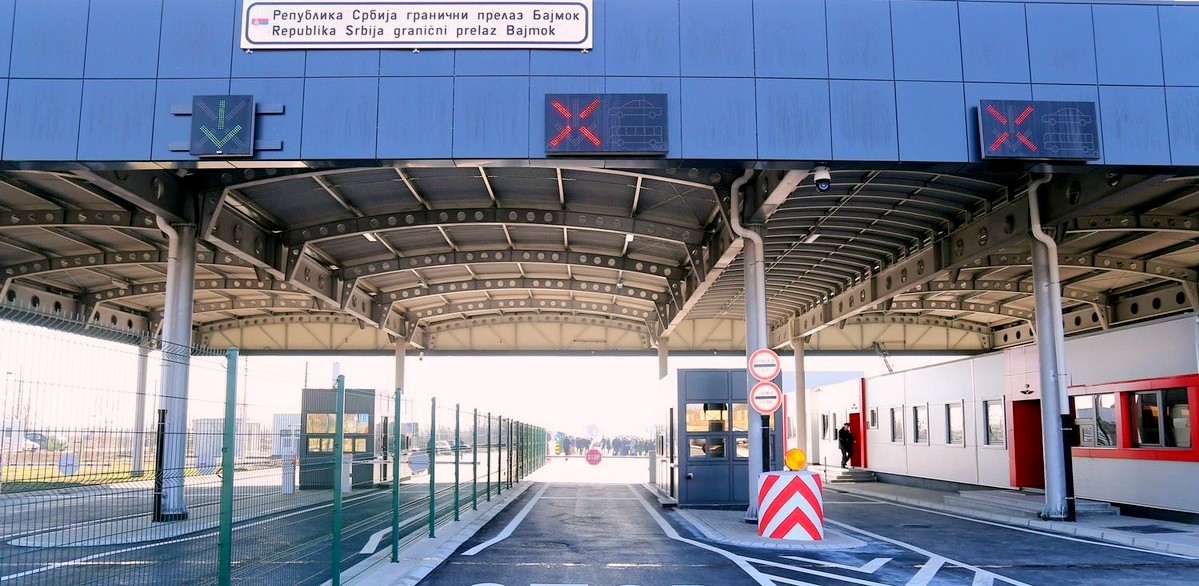 "Knowing exactly how much time you need to deliver sensitive and perishable goods (such as mushrooms) to a customer is very important."
Serbia's border posts on border crossing points with the neighbouring countries now have the same capacity as the border posts of those countries, and EU funding has helped to reconstruct or build entirely new border facilities: six facilities on border crossing points of the first category and seven facilities on border crossing points of the second category of road traffic. In cooperation with the Government of Serbia, the EU has also provided state-of-the-art equipment that has sped up customs and border police procedures and ensured advanced check-ups by phytosanitary and veterinary services.
''The customs authority has in the last couple of years streamlined and accelerated customs procedures, moving closer to standards boasted by customs administrations in developed European countries. We have started introducing e-customs; once that process is finalised, imports and exports will be fully automated. The EU provides substantial support for our work, among other things, through the reconstruction of old and construction of new border crossing points," explains Veselin Milošević, Deputy Director of the Serbia Customs Administration.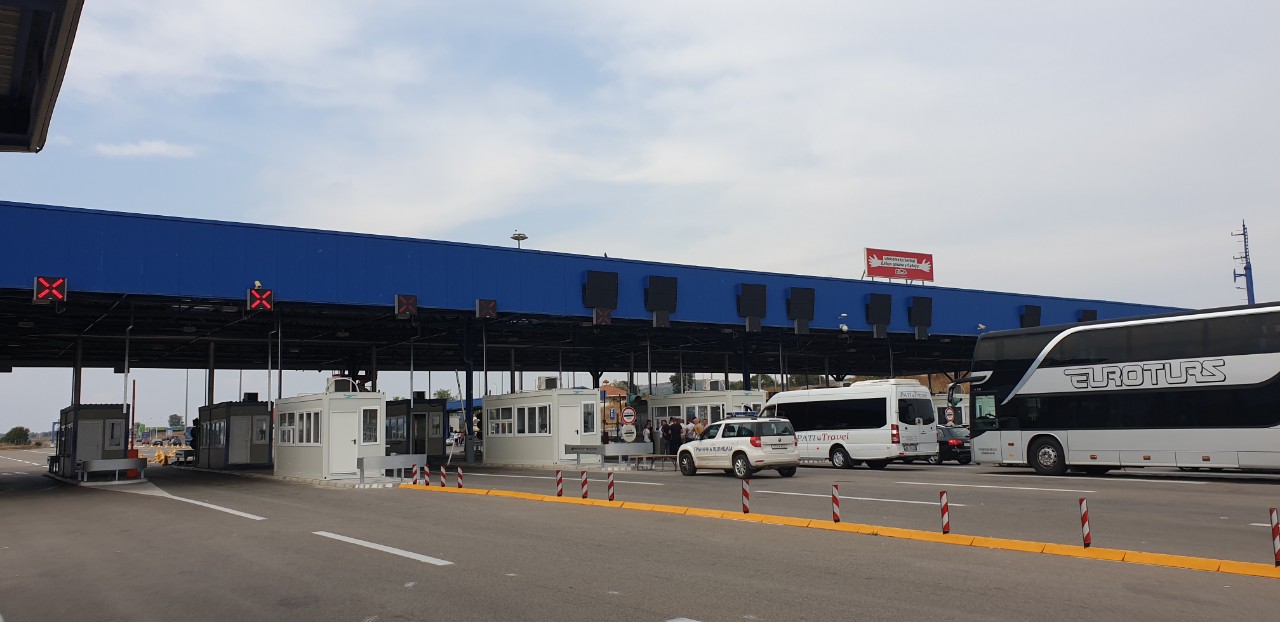 The total length of Serbia's state border measures 2,361 km and has 96 border crossing points intended for international and border traffic (among these, there are eight border control and security checkpoints). Broken down by mode of transportation, there are 62 road traffic crossings, 15 railway traffic crossings, 12 river traffic crossings, four air traffic crossings and three cable ferry transport crossings.
"It now takes less than 15 minutes per truck to inspect, check and approve the passage of transit goods, the sort I deal with mostly anyway. More traffic lanes, modern equipment for X-ray control and greater take-in capacity, means that we, as carriers, can be sure the goods will be delivered on time – and this is the most important feature of this business," says Šišović.
The EU has invested nearly EUR30 million in construction, reconstruction and equipping of border crossing points of the first, second and third category in the territory of Serbia – those the most commonly used. Over the last 10 years, the busiest border crossings have been modelled on those in the EU and have significantly improved and accelerated the transit in this part of Europe:
Horgoš (to Hungary) – EUR 10 million
Batrovci (to Croatia) – EUR 5,5 million
Dimitrovgrad (railway border crossing to Bulgaria) 2,5 million
Preševo (to North Macedonia) – EUR 5,5 million
Bajmok (to Hungary) – EUR 2,5 million
Kotroman (to Bosnia and Herzegovina) – EUR 1,5 million
The railway border crossing in Dimitrovgrad, between Serbia and Bulgaria, is a major road and freight traffic hub. Apart from faster transit of goods across the border, the construction of a new border crossing point has significantly improved the level of safety and control; in addition to illicit goods, borders can easily be crossed by causative agents of plant and animal infectious diseases (be it through plants, foods or raw materials). Thus, an efficient and fast veterinary and phytosanitary control play a rather important role.
The European Union has donated more than EUR 3.6 billion since 2000 and has been the biggest donor and the most significant partner when it comes to the modernisation of society and institutions. The EU funds have been used to reform several areas: infrastructure, education, agriculture, culture, economy, industry, small and medium enterprises, energy, state administration, social inclusion, flood protection, environment. The EU has allocated more than EUR 200 million in supporting Serbia's market economy. The EU promotes innovation in the areas of science and technology and supports connecting of research and development with the market. The EU support stimulates the development of enterprises and connects business, academia and research institutes. These activities aim at increasing employment, new business opportunities and competitive products.