Administration of coronavirus vaccines has been taking place in Serbia for some time, and to be carried out successfully, equipment is needed. The way vaccines are stored is of particular importance and this in turn creates the need for special types of refrigerators. The European Union (EU), with the help from the Office of the United Nations for project services (UNOPS), responded to the request and secured 32 freezers and 33 refrigerators for 26 medical institutions.
The value of this donation is nearly 490,000 euros.
The "Torlak" institute, as well as the institute of public health of Serbia "Dr Milan Jovanović Batut", followed by public health institutes across Serbia in Belgrade, Subotica, Sombor, Pančevo, Čačak, Kraljevo, Ćuprija, Vranje, Pirot, Valjevo… As many as 26 institutions received the necessary equipment over the course of the past week.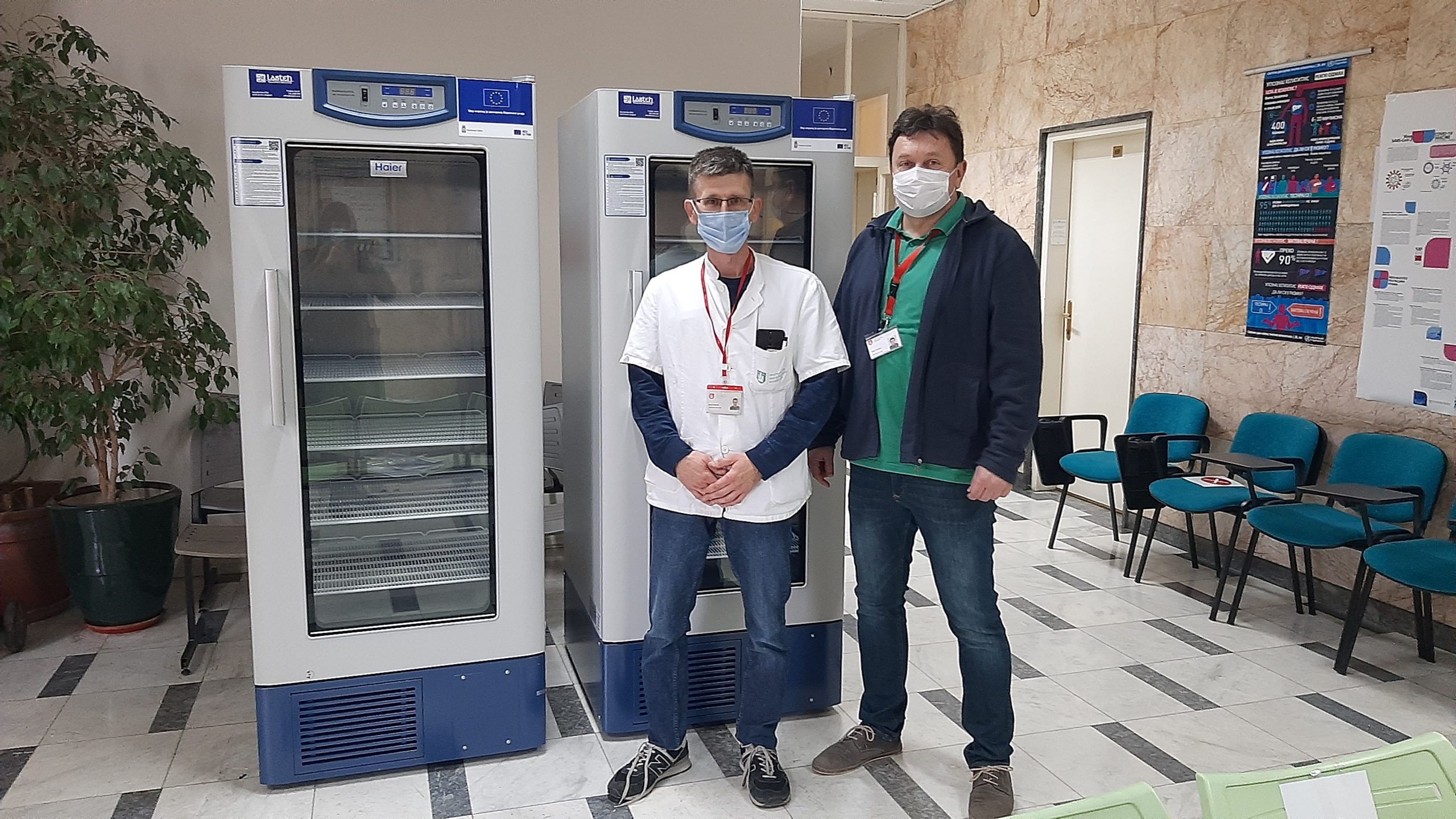 Still, the assistance does not stop there: UNOPS also launched a procedure to purchase another 12 deep-freezing devices to be distributed in the coming period.
The beneficiaries of this equipment said they were thankful for the donation and the overall support the European Union has extended to Serbia since the beginning of the pandemic.
"I am proud of what we have achieved and how we're doing it in the midst of a pandemic. Facts and figures speak in favour of this. As early as March, we directed 93 million euros in financial assistance for the economy and over 115 million euros for the healthcare system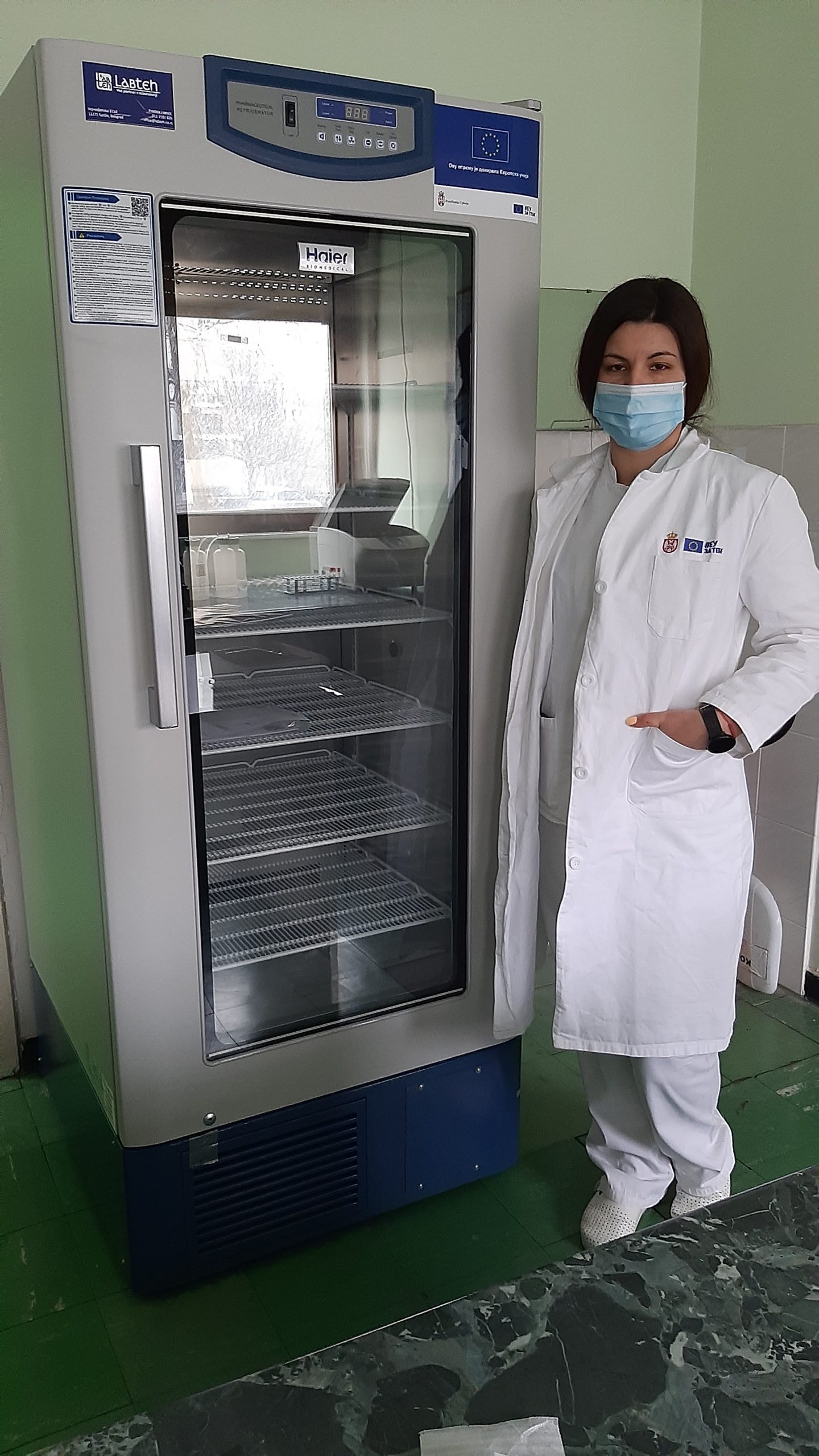 We donated millions of items of personal protective equipment (facemasks, suits, gloves), 140 triage containers, respirators, oxygen concentrators, 32 fully equipped ambulance cars and special vehicles for decontamination, and finally, the hiring of 200 Serbian healthcare workers in July, were all made possible thanks to the EU. I signed another grant package for the health sector worth. 2.6 million euros on 30 December, so that Serbia can have a reliable 'cold chain' for vaccine administration", Head of the EU Delegation to Serbia Sem Fabrizi recently told Blic daily in an interview.